BenQ ZOWIE XL2411 24 Inch 1080p LED Full HD 144Hz 1ms (GTG) e-Sports Gaming Monitor, XL-Series for eSports Tournaments and Professional Players | 9H.LELLB.RBP
BenQ ZOWIE XL2411 24 Inch 1080p LED Full HD 144Hz 1ms (GTG) e Sports Gaming Monitor, XL Series for eSports Tournaments and Professional Players | 9H.LELLB.RBP
BenQ ZOWIE XL2411 24 Inch 1080p LED Full HD 144Hz 1ms (GTG) e Sports Gaming Monitor, XL Series for eSports Tournaments and Professional Players | 9H.LELLB.RBP
BenQ ZOWIE XL2411 24 Inch 1080p LED Full HD 144Hz 1ms (GTG) e Sports Gaming Monitor, XL Series for eSports Tournaments and Professional Players | 9H.LELLB.RBP
By:
Tharmart
Availability: Out of stock
Description
1920 x 1080, 144Hz (DVI-DL)
TN Panel
VESA Mountable 100 x 100mm
Height Adjustment 130mm
D-Sub / DVI-DL / HDMI
BenQ ZOWIE XL2411 144Hz 24 inch e-Sports Monitor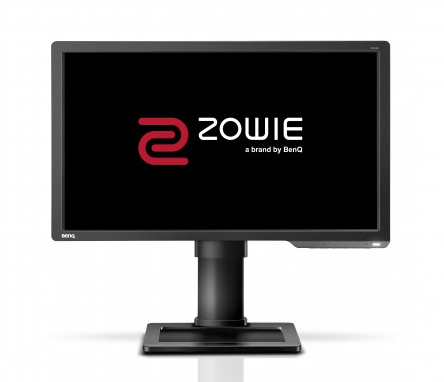 No Doubts, No Limits.
BenQ ZOWIE's XL-series features the premiere e-Sports monitors for PC competitors, fine-tuned to guarantee the smoothest and responsive experience, and the clearest images to arm you for competition.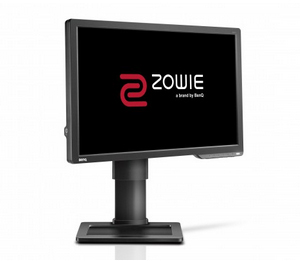 KEY FEATURES
Adopted worldwide by most professional e-Sports tournaments and players
Built-in Black eQualizer color engine technology brightens dark scenes without over-exposing the bright areas
The effortless one-finger height adjustable stand provides personalized viewing angles
Specially designed frame minimizes visual distractions
Adopted & Preferred Worldwide by Most Professional e-Sports Tournaments and Players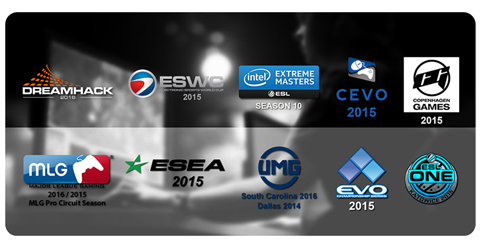 ---
Spot Hidden Enemies
Never fall victim to some cowardly camper in a dark corner again. Black eQualizer increases the visibility in dark scenes without overexposing the bright areas.
---
Personalize Viewing Angles
The Height Adjustable Stand can be operated with just one finger so you can easily adjust the height of the monitor to your preferred viewing angle, maximizing your comfort.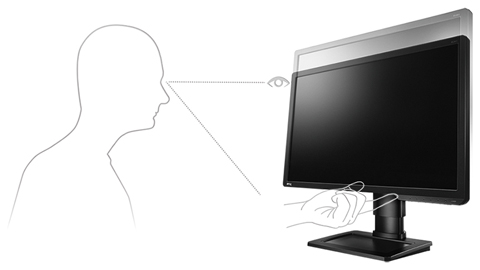 ---
Game Modes for Enhanced Gaming Experience
Every game has its own optimal settings. We've outfitted every XL-series monitor with several settings. You can easily switch to these game modes with the touch of a hot key.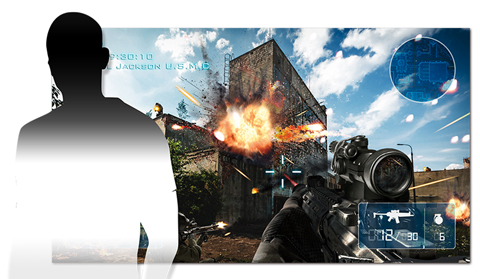 ---
Comfort for Long-Lasting Play
Flicker-free technology helps reduce eye strain, which can help keep you practicing the extended hours needed to keep you at the top of your game.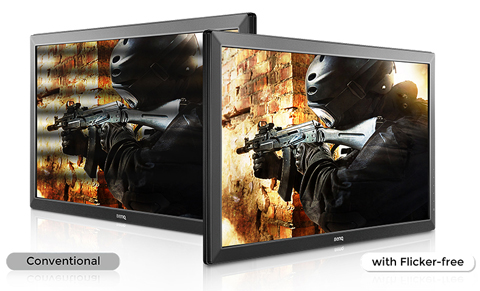 ---
Minimize Visual Distractions
Concentration is a key factor for e-Sports. The XL-series LCD frame was specially designed to reduce light reflection from the screen, keeping your focus on the game.
Model
9H.LELLB.RBP / #15378
Date first available
30, November 2016
Product policy
---
Reviews